Administrator Wolf. cuts the ribbon for a renovated youth art center | New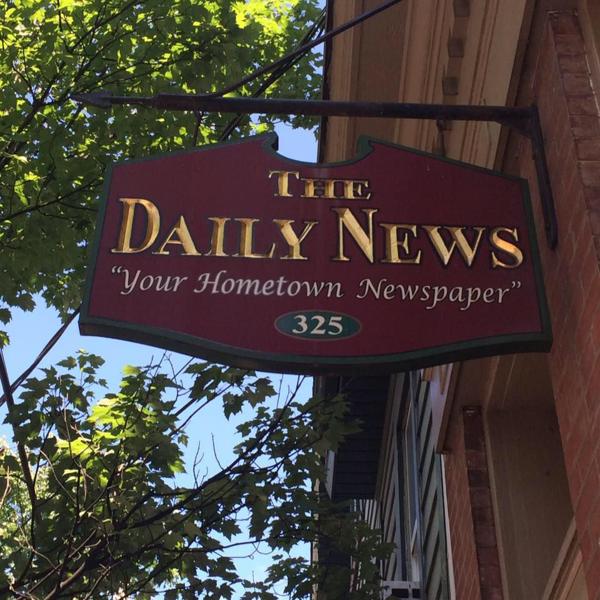 On Friday, July 22, Acting Secretary of the Department of Community and Economic Development (DCED) Neil Weaver celebrated the Wolf administration's continued investments in Pennsylvania communities and helped cut the arts center ribbon for Youth from ACH Clear Pathways in Pittsburgh, which was made possible in part through support from the Neighborhood Assistance Program (NAP) and the Redevelopment Assistance Capital Program (RACP).
"Over the past nearly eight years, I have seen time and time again the impact of our investments in communities and bringing real change to people's lives," Sec said. Weaver. "ACH Clear Pathways not only instills a passion for the arts in young people, but it also plans to enrich even more lives by expanding its services to seniors and people with disabilities. The Wolf administration takes great pride in investing in community development projects like this, while fostering local partnerships that help communities thrive.