Art Center Exhibit Features Local Watercolourist | Entertainment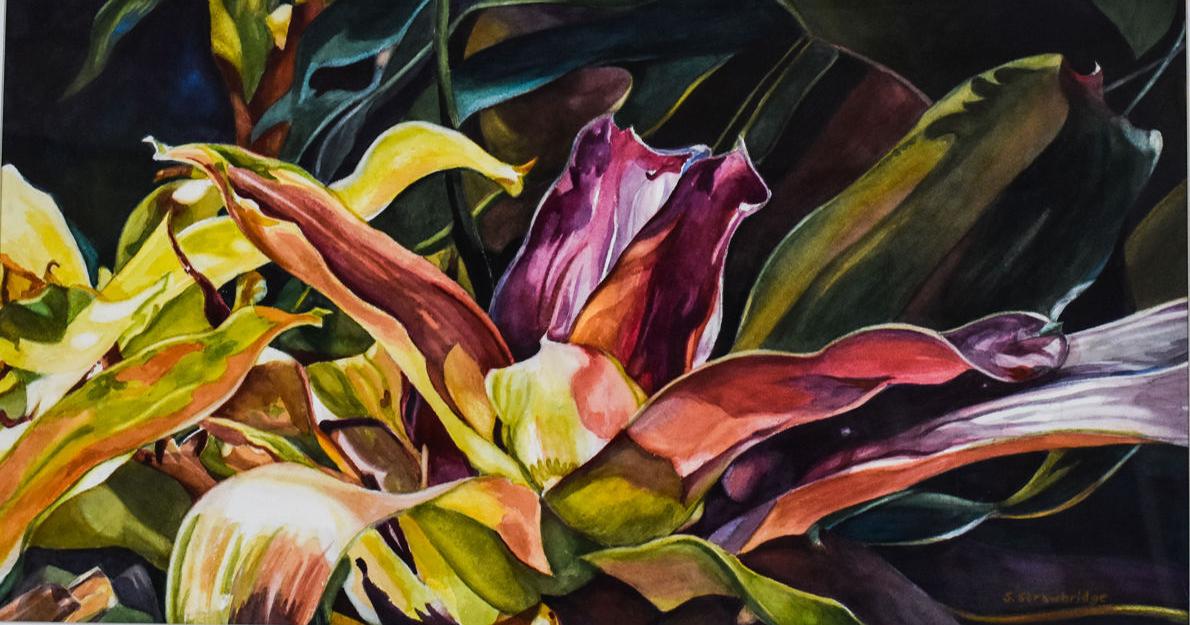 The Citrus County Art Center is proud to present Inverness watercolourist Susan Strawbridge in the Art Center Theater Gallery until 11th January 2023.
Strawbridge has been painting and drawing for as long as she can remember. Over the years she explored various mediums including graphite, pastels and acrylic before settling on her favorite medium, watercolor.