art center will host an art exhibition for young people |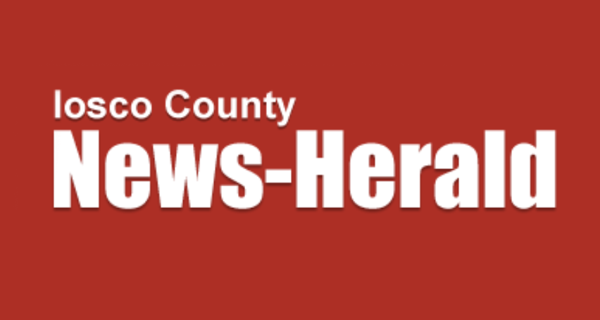 STANDISH – Northeast Michigan Arts Council [NEMAC] announces the opening of its 27th Annual Youth Art Exhibition on Saturday, May 7 at the Northeast Art Center in Standish.
The Mixed Media Fine Art Exhibit will feature artwork for students in grades seven through 12 from the Pinconning, Standish-Sterling, and Whittemore-Prescott school districts. A wide range of visual arts will be exhibited. The exhibition is judged by grade level and artistic medium and students will receive ribbons and special recognition for their entries. All of the artwork featured in this exhibit was chosen by art teachers from each school district.
Gallery hours are scheduled for two consecutive Saturdays: May 7 and May 14 from 10 a.m. to 4 p.m. Admission is free and the general public is invited to attend this student exhibition to support his work. An awards ceremony will take place on Saturday May 14 at 3:30 p.m.; the general public is invited to this special event to recognize and celebrate the artistic talent of our youth. There is no admission charge for this event.
For more information about the art center's programs, contact the NEMAC office at 989-846-9331 or visit its website at nemiac.org.