Art in Bloom flourishes at the Marion Art Center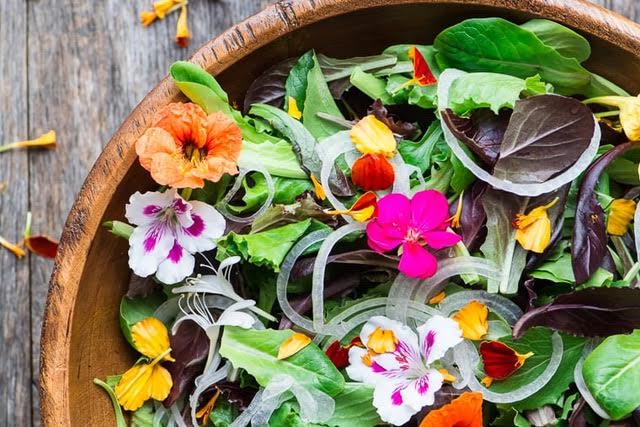 MARION — Art in Bloom, a three-day festival at the Marion Art Center, will take place June 23-25 ​​at the Marion Art Center, 80 Pleasant St.
A reception will be held from 5 to 7 p.m. on Thursday, June 23.
The center will host several events over the three-day period. Everyone is welcome to create an arrangement for Art in Bloom, and designers can work in pairs or as a team.
Designers can visit the center until Wednesday, June 22 and see the ongoing show, 'Colour Abundance: Abstracts' and choose one of the works on display to inspire their floral artistic creation. There will be only one designer or design team per work.
Entrants may use any available Art Center pedestal for display arrangements, but are encouraged to bring their own unique stand of appropriate size and height. All arrangements must be delivered to the Marion Art Center no later than Thursday, June 23 at noon.
The three-day festival, sponsored by a grant from the Mass Cultural Council, will include several workshops and events such as: Cooking from the Garden with Edible Flowers and Herbs, hosted by Art Center Board Chair Jennifer Wolfe Webb, June 24 from 11 a.m. at 12:30 p.m.; and Artful Flower Pressing with Meagan Souza from 2-4:30 p.m. June 24, $35 per person.
Other presentations include Creating Paper Flowers with exhibiting artist Alyn Carlson at her Hatch Street studio in New Bedford; more details will be released later. A presentation on biophilic design with Cassy West will be presented at the center theatre; more information will be released later.
Registration for the workshops will open at the beginning of June. For more information, visit marionartcenter.org/art-events