Audition for a play, learn photography at the Marion Art Center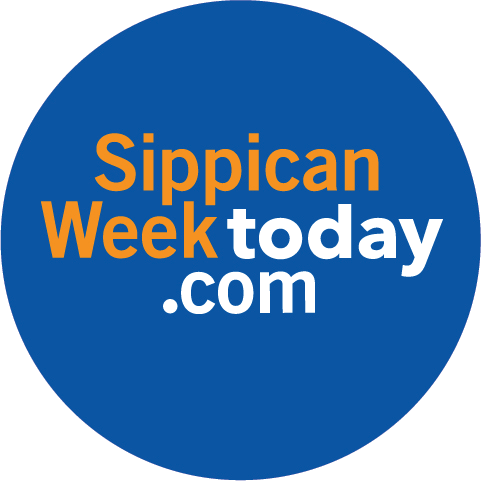 MARION – From participating in a play to learning photography, the Marion Art Center (the MAC) offers many scheduled events that will allow you to take part in the arts.
The MAC invites you to join a holiday classic. Their theater announces open auditions for the upcoming production of the holiday classic A Christmas Carol, adapted for radio from the Charles Dickens short story by Anthony Palermo, directed by Rick Sherburne.
Auditions will be held at the Anne Braitmayer Webb Theater at the MAC on Saturday, October 1 from noon to 2:00 p.m. and Sunday, October 2 from 2:00 p.m. to 4:00 p.m., with encores on Monday, October 3 at 7:00 p.m. if needed. The MAC is located at 80 Pleasant Street in Marion, MA. Performance dates are scheduled for December 2, 3, 9, 10 and 11. Some dates are subject to change. Evening shows start at 7:30 p.m. while Sunday matinees start at 2:00 p.m. Only fully vaccinated actors will be considered for roles.
The auditions will consist of reading scenes from the series for the many familiar characters: Scrooge, the Cratchits, Jacob Marley and the other Christmas spirits and many supporting roles. Although a radio play, this production will focus on its narrative nature, focusing on the quality of performances heard through voice. As such, individual actors may play multiple roles, and male and female roles may not be gender-related. In short, those wishing to audition should be prepared to try out the role that appeals to them.
More information is available online at marionartcenter.org/auditions.
The Sippican Historical Society will host an authorship event on Wednesday, October 5 at 7 p.m. at the Anne Braitmayer Webb Theater in the Marion Art Center. Author Carol Wallace will talk about her latest book, Our Kind of People. Carol Wallace has written over twenty books, including the New York Times bestseller To Marry an English Lord, which inspired Downton Abbey. She is also the author of a historical novel, Leaving Van Gogh, and co-author of The Official Preppy Handbook. Wallace is a graduate of Princeton University and Columbia University, and is the great-great-granddaughter of Lew Wallace, author of the novel Ben-Hur: A Tale of the Christ, which was published for the first time in 1880. She currently lives in New York, New York. A reception and book signing will follow the conference. The presentation is free, but seating is limited, so please register by emailing [email protected]
For those interested in learning photography skills, the Marion Art Center is hosting photographer John Wiliszowski, who will give an educational talk, Photography's Path to Digital Expression, on Saturday, October 15 at 10:30 a.m. at the MAC's Anne Braitmayer Webb Theater. Tickets are only $15 for MAC members and $20 for non-members. The presentation is an introduction to a series created for artists interested in digital art. Wiliszowski details the creation of digital images as a canvas. He will decode the tools and techniques of digital art used to enhance and share the emotion, spectacle and dynamics of the moment, such as digital art. Discover how digital images can be rendered as giclee prints on canvas, watercolor paper, metal or glass. There will be time for a Q&A session during the event. The number of places is limited and advance registration is highly recommended. Buy your tickets at marionartcenter.org/events.