Centennial Art Center Celebrates 50 Years With Reunion Exhibit in April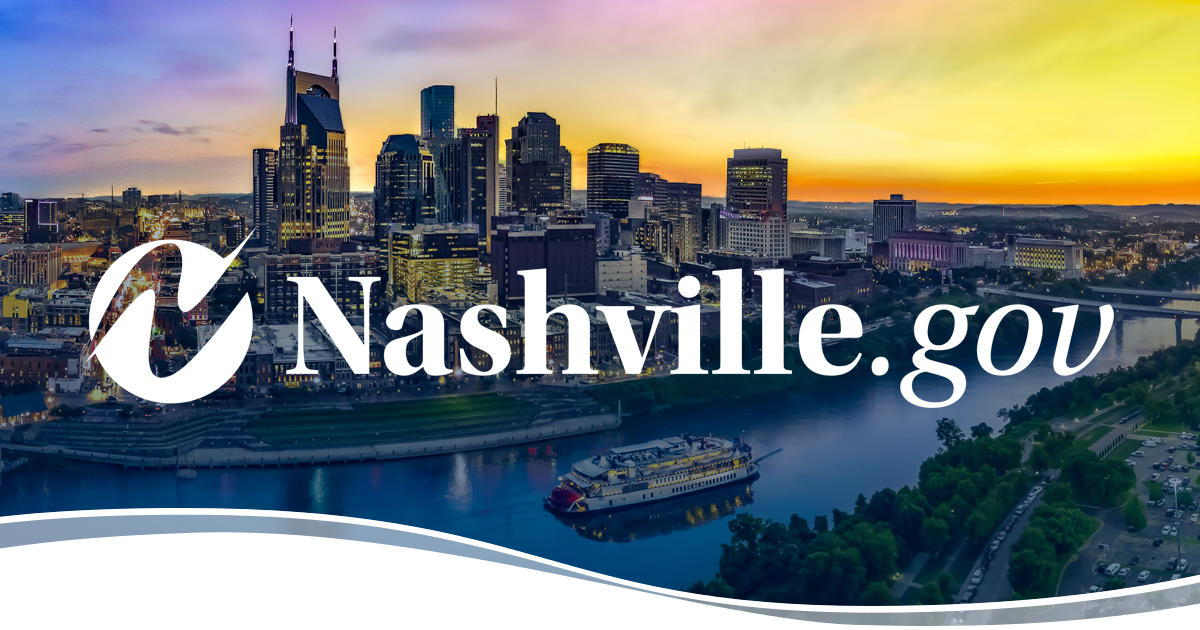 The Metro Parks Centennial Art Center Gallery punctuates its artistic legacy with a Homecoming exhibition from April 4-28, 2022, through an exhibition of works by former staff members, students and instructors. A birthday celebration event and artist reception will be held on Saturday, April 23, 2022 from 6:00 p.m. to 8:00 p.m. with remarks at 7:00 p.m.
This Homecoming exhibit celebrates 50 years of artistic creation and community education showcasing the art of some of the many talented artists who have studied or worked in Metro Parks visual arts programs at Metro Community Centers across the city. . This exhibit brings together a cross section of artists, many of whom began or spent their careers dedicated to the visual arts programs of Metro Parks and other Nashville arts communities.
The Centennial Art Center opened its doors on April 23, 1972. Despite its complicated history, the center has had a lasting and far-reaching effect, helping to lay the very foundations of Nashville's vibrant art community that exists today. This popular program, dedicated to community arts education, has hired talented instructors to teach painting, pottery, sculpture, weaving, jewelry making, batik and more to children, adults and seniors of all ages. the city. Staff and artists have created and/or partnered with community organizations to create popular arts festivals and craft shows such as Legend of the Blues, Celebration of Cultures (Celebrate Nashville) and Art Fairs. beloved Tennessee crafts, many of which continue to this day. Additionally, the Centennial Art Center presented art exhibits by local artists and created murals for the communities it serves. Many former students and professors have started local businesses or become independent artists. These dedicated individuals continue their work to ensure the success of this wonderful visual arts community.
The visual arts programs at Centennial Art Center and Metro Parks and Recreation continue to provide quality artistic and cultural experiences. Join us as we celebrate 50 years of artistic creation and community education with this homecoming exhibition. On view from April 4 to 28, 2022.
The Centennial Art Center Gallery is free and open to the public. The exhibition is open from April 4 to April 28, 2022. The anniversary event and artists' reception will take place on Saturday, April 23, 2022 from 6:00 p.m. to 8:00 p.m. with remarks at 7:00 p.m. Gallery hours are Monday through Thursday 9:00 a.m. to 5:00 p.m. For more information, call Centennial Art Center at 615-862-8442, visit online: Parks' Visual Arts Division or on facebook.