FAC Art Center After Hours: Out40 Tiny Desk Concert with DaJohn + Demetrius | Music and performing arts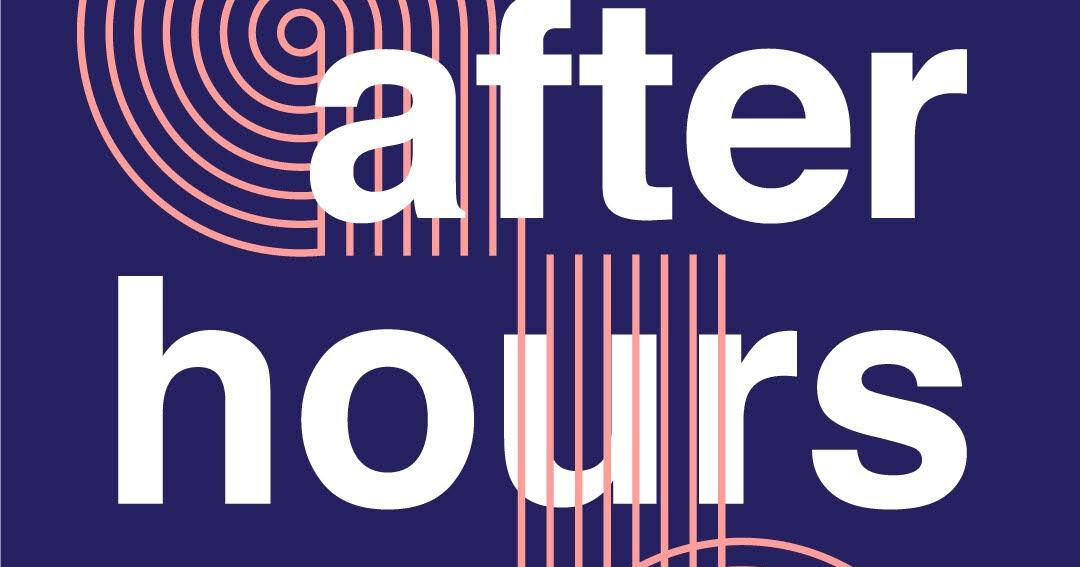 An evening of local hip-hop organized by the Out40 blog. OUT40 shines a light on the arts, streets and people of Frederick.
Out40 discovers beauty and inspiration in everyday places and faces that we often encounter, but do not see. "Our mission is to build a regional platform that brings the art, life and legacy of underrepresented communities to our city. OUT40 is the premier local media outlet that is home to art, entertainment, news and storytelling through the POC lens. The name OUT40 is derived from the local vernacular which refers to a side of town known as the Golden Mile on the long 40 West Patrick Street route, referred to as "out 40 ". A visionary space for outsiders, OUT40 has been a voice for minority communities in Frederick for 8 years: we provide a platform for societal leaps and limits to progression by building a table that all can sit at. ."
FAC ART CENTER AFTER HOURS is a weekend-long festival featuring a lineup of performances featuring local musicians, theater groups, poets and artists from April 7-10, 2022. Tickets required for all events.
ACCESSIBILITY STATEMENT: Please note that clients will need to climb a flight of stairs to access the performance space.