Fat Joe hits the New York theater scene with a 'vulnerable' one-man show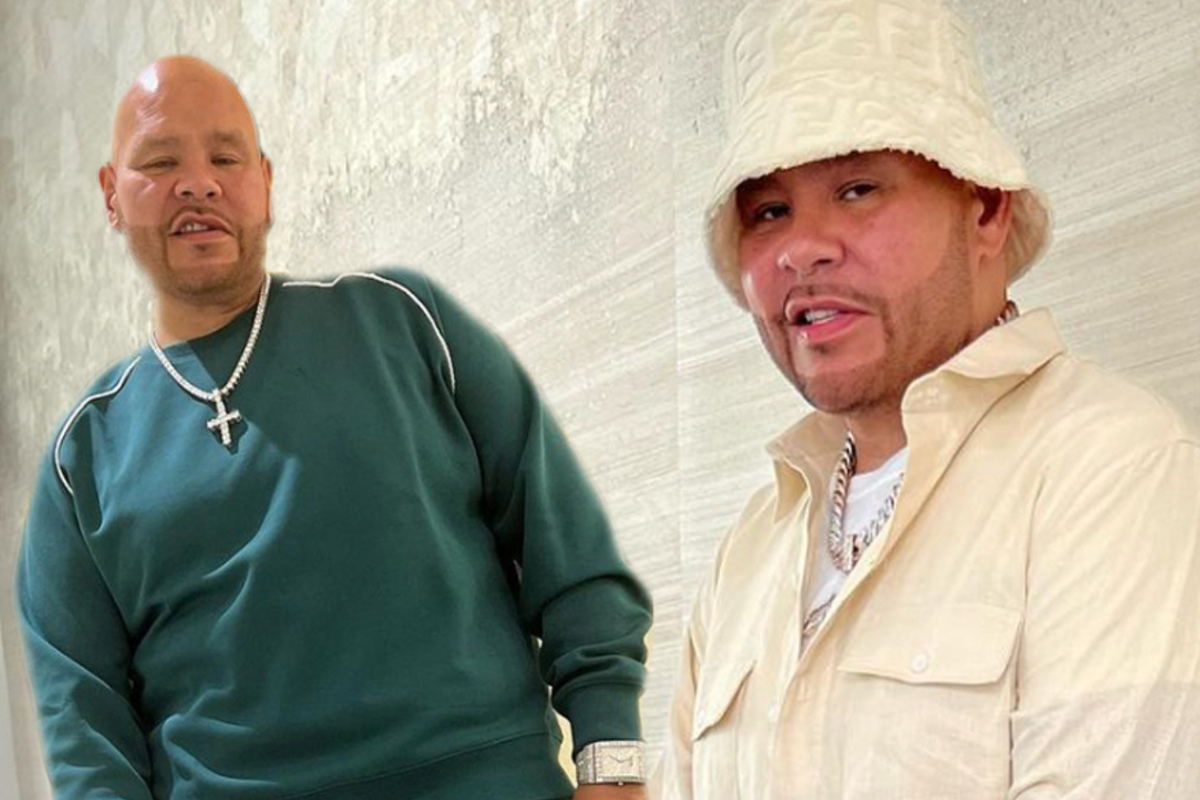 Fat Joe hits the New York theater scene with a 'vulnerable' one-man show
Rapper Fat Joe has announced he will perform in a one-man comedy show detailing the highs and lows of his 30-year career in New York City this fall. Learn more about TAG24.
New York, New York- Hip-hop legend Fat Joe is taking his talents to the New York City theater stage this fall for a one-man show with the help of a comedy icon.
The Bronx native's solo show is said to be based on his life as chronicled in his upcoming memoir The Book of Jose per rolling stone.
The show, which will feature a special introduction from comedy legend Dave Chappelle, is set to detail the highs and lows of his career as a rapper and founder of hip-hop group Terror Squad.
The stand-up performance will also include additional video interviews with his friends, family and longtime collaborators, as well as never-before-seen footage and music from his remarkable discography that stretches back 30 years.
Chris Robinson will serve as the show's director, while Magic Lemonade and Roc Nation will co-produce the event.
"The world will see Fat Joe at his most authentic, vulnerable and comedic level on this stage," the rapper, who turned 52 on Friday, said in a statement. "I'm not holding anything back. I've always been proud of my storytelling, but we're about to take it to the next level."
Magic Lemonade executive producer Rikki Hughes praised the rapper in his own statement, "I've worked with great storytellers, but Fat Joe is easily one of the greatest of all time."
More details about the show will be announced in the coming weeks.
His memoirs, The Book of José, are expected on November 15.