Fort Bend Art Center Celebrates Authors and Illustrators at Unique Book Signing Event | Community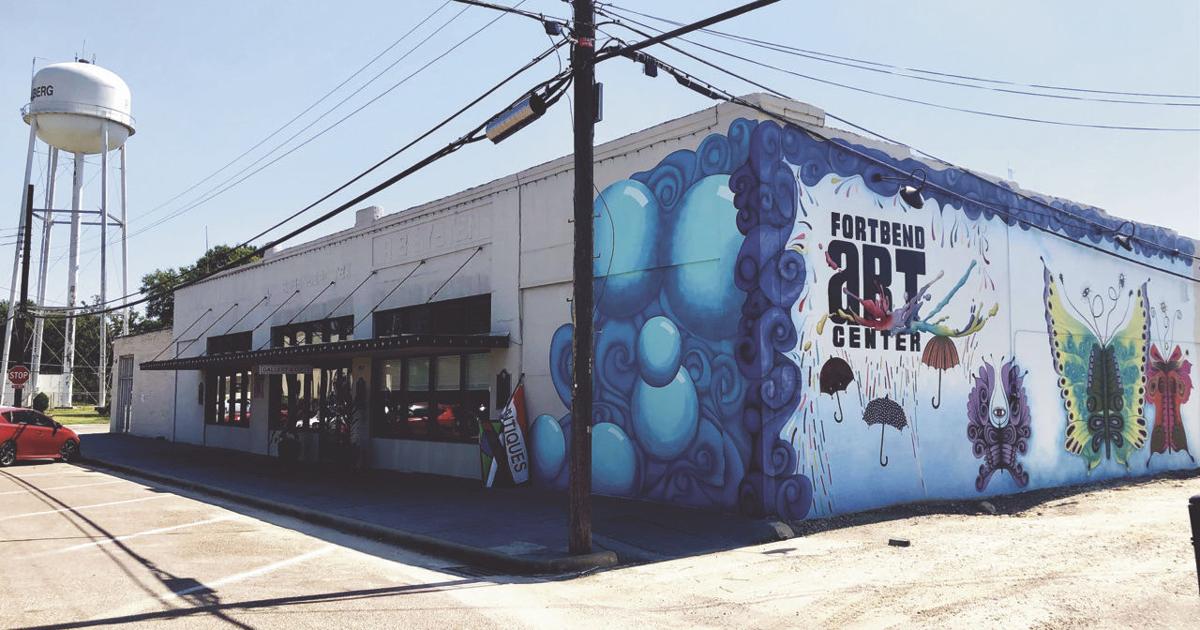 Since her peers often use their skills to illustrate and design books, Richmond artist Nina Struthers is setting the stage for a public event that will offer them a chance to showcase their book illustrations or writings.
The event, aptly titled The Book Signing & Meet and Greet, will feature more than a dozen creators whose works span multiple topics.
"We want the community to know that there are many talented and creative authors and illustrators here in Fort Bend County and [the surrounding] region," said Struthers, who is also the Fort Bend Art Center's director of marketing.
The book signing is scheduled for noon to 6 p.m. Nov. 26 at the Fort Bend Art Center (2012 Ave. G in Rosenberg) and coincides with Small Business Saturday, which Struthers says was intentional.
"A lot of artists usually have their own businesses," Struthers said, explaining that holding the book signing on Small Business Saturdays will help local artists promote or sell their work.
As the Center's Marketing Director and a member of the Art League Fort Bend, Struthers is committed to bringing recognition to Fort Bend artists and encouraging the community to support the talents of established and aspiring creators.
In September, the art center held its Art and Antiques Walk during the 5th Annual Ride to Rosenberg Auto Show.