Jansen Art Center 10th Anniversary Celebration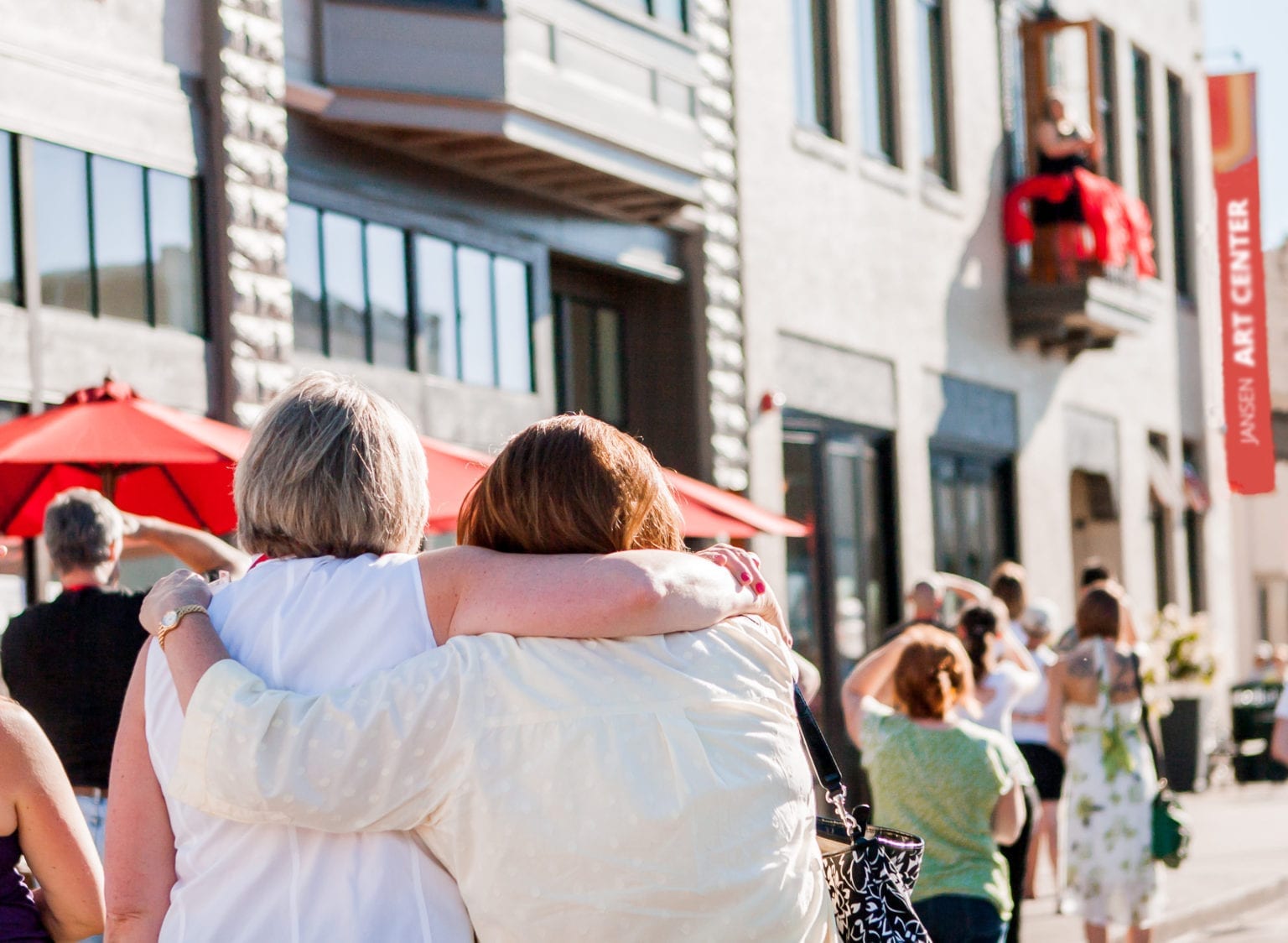 The Jansen Art Center opened in the summer of 2012 and has been a focal point for regional arts appreciation and education ever since. They celebrate their 10th anniversary on August 4, 5 and 6 with special events every day.
Thursday, August 4, 6-7 p.m.: Celebrate Schimmel's Birthday Toast
An evening hour of beautiful music played by Etsuko Tomeda on the Schimmel grand piano. This event is free and open to all, all are invited to come together to celebrate the J community!
6:00 p.m. – 7:00 p.m.: Festive Happy Hour and piano music on the Schimmel grand piano with Etsuko Tomeda
6:30 p.m.: Champagne toast and free birthday treats
Friday August 5 from 5:30 p.m. to 9 p.m.: Denim & Diamonds Gala
Event details available on our website. Bid in the online silent auction here: https://app.galabid.com/denimanddiamonds22/items
Saturday August 6 from 11 a.m. to 5 p.m.: Celebration of the 10th anniversary of the Jansen Art Center
It's an all-day open house with activities inside each studio and spilling out onto sidewalks and patios!
Enjoy live music all day including an interactive Celtic jam session, visit our creative studios and participate in take-and-make-everywhere activities. Come and enjoy the beautiful art center and everything inside! Admission is always free.
10% off all class registrations + concert tickets today!
To celebrate 10 years of creativity and education, all in-person class and concert ticket registrations at our gallery shop on August 6, 2022 will receive a 10% discount.
FOOD ALL DAY
11am-5pm – The Mobile Mouth Hole food truck and Whatcom County staple will be available to you all day in front of the J!