Kings Art Center Executive Director Bruce Kane leaves for Visalia Rescue Mission | Lifestyles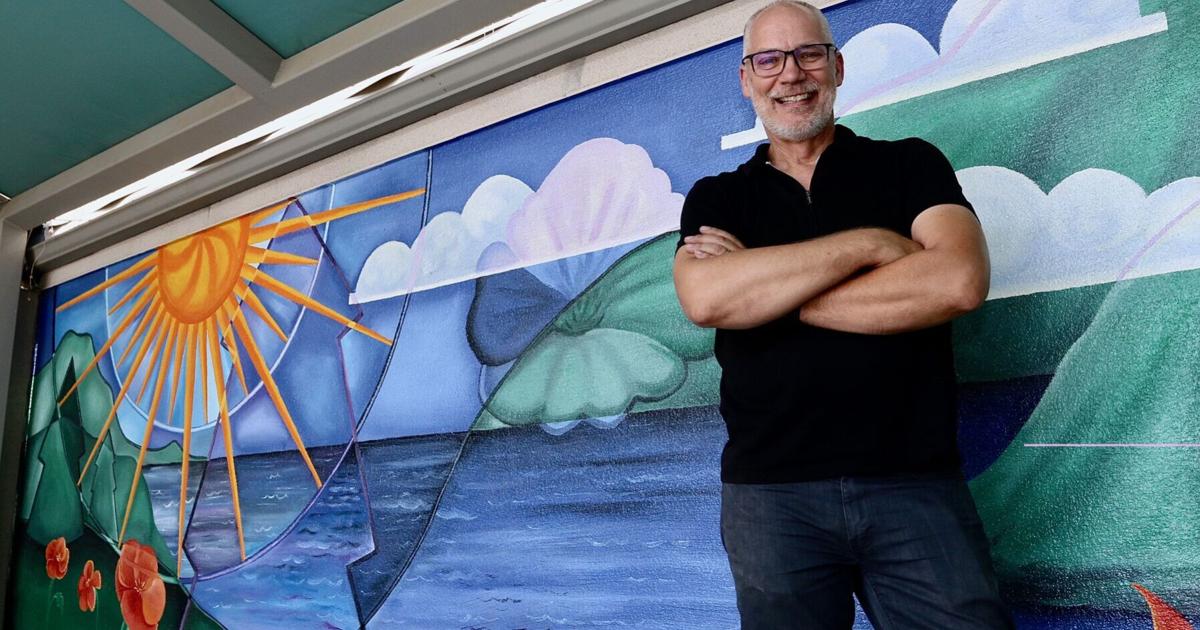 The Kings Art Center's longtime executive director, Bruce Kane, will step down in August and join the staff of the Visalia Rescue Mission.
"Bruce was truly exceptional [in] nearly seven years at the helm of the Kings Art Center. He will be greatly missed, but we certainly wish him the best of luck in his challenging new position," board member Dean Osterling wrote via Facebook.
Members of the arts center's board of directors conducted interviews for the position on Friday, Kane said.