Land, sea options available for art center fundraising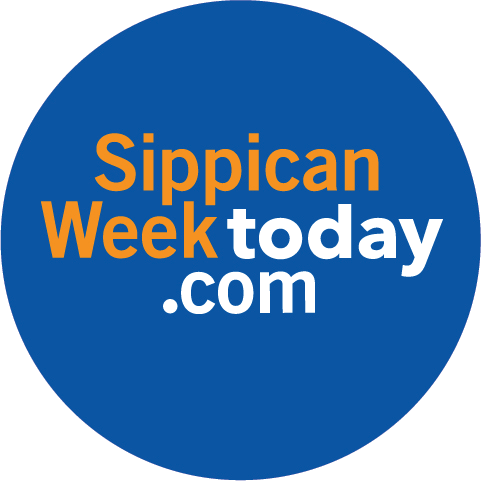 MARION — The Marion Art Center announces the return of its first summer fundraiser, Cocktails by the Sea 5:30-9 p.m. Friday, July 29 at hosts David and Nancy Corkery, 1 West Drive, Marion.
The event will include a silent auction, open bar, hors d'oeuvres and live music. Tickets are $95 per person and can be purchased over the phone at (508) 748-1266 or online at marionartcenter.org/events/cbts-2022.
All proceeds support the arts center's activities, programming and community outreach events. Donations to the summer fundraiser of any size are welcome from those unable to attend the event but wish to show their support.
Fundraising will include a new experience at this year's event. Participants can arrive by land or by sea.
Ticket holders can walk up the ramp across the harbor from Tabor Academy (Beverly Yacht Club members can use the yacht club ramp instead), or drive to Point Road and take a shuttle by golf cart from the Marion Golf Club parking lot.
Launch is a Coast Guard-approved vessel that can carry 19 people, including a licensed launch pilot. Remember to wear comfortable shoes for walking on the lawn.
The center thanks the many businesses and members of the local community who support the fundraiser.
This year's gold sponsor is Demakis Family Real Estate; Silver sponsors include Nancy Skawinski's Tabor Academy, American Research & Management and Passerine Pottery; Early patrons include Burr Brothers Boats, Cape Cod 5, Eastern Bank, Abington Bank, Berkshire Hathaway Home Services/Robert Paul Properties and Saltonstall Architects.
Contributing partners are Eden Florist & Garden Shop, Marion Golf Club, Sperry Tents and Top of the Hill Liquors.