Letter: Praise for the new Berkshire Art Center in Pittsfield | Letters to the Editor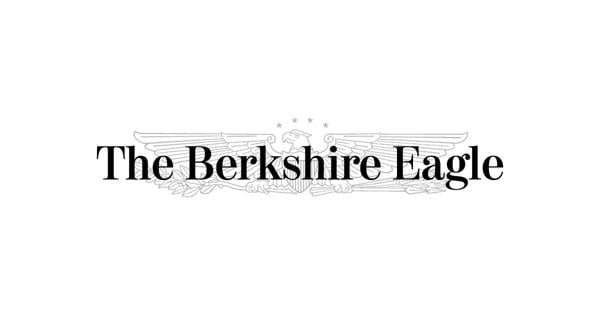 To the Editor: I wanted to congratulate the North Street community of Pittsfield on the recent opening of the new Berkshire Art Center, associated with the former IS183 School of Art in Stockbridge. ("Berkshire Art Center, formerly IS183, opens second location in Pittsfield," Eagle, September 14.)
I sincerely wish to congratulate all those who participated in the opening process. I had hoped to attend the opening event on September 30 but was unable due to a schedule overrun that day, but am very excited about the possibilities that an art center centrally located offers to Pittsfield and surrounding communities. Unique and diverse art courses in Pittsfield previously seemed somewhat rare and hard to find, and BAC's accessible central location, affordable course prices, and wide range of courses really make me happy to be a resident of the scene of Pittsfield's buzzing arts mecca. .
I'm only asking that in the future Pittsfield again maybe consider opening a similar business like the old Pittsfield Word Street Visitor Center in downtown North Street as well because a literature center and writing might go well with a center based around the arts, and often the two genres of art and writing feed off each other well and have cross-participations.
Anyway, so many indebted and grateful congratulations to the Berkshire Art Center.
Jennifer Gorson, Pittsfield