Lozano exhibits photos at the art center | Local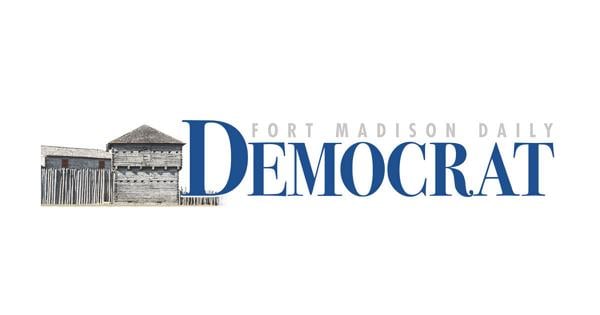 At the gallery's reception of Sam Lozano's "Light Shining Through" exhibition, visitors come face-to-face with the people of Chicago.
Some of Lozano's subjects seem to stare directly at the viewer, giving them a chance to shamelessly examine the details of a stranger's face and get a momentary glimpse of their character, their personality.
Lozano was born and raised in Fort Madison and lived in Phoenix, Arizona for several years before moving to Chicago when he was around 10 or 12 years old.
There was a little culture shock, Lozano said.
"I think that's probably why I do so much photography in the city, because it's such a different world, I guess, than the one I was raised in here," he said. declared. "So that's always had a bit of a fascination for me."
Lozano has been a photographer for at least a decade and shoots primarily in black and white.
"I actually have a mix of film and digital," he said. "And it really depends on my mood, whether I take a film camera or a digital camera."
The human experience is what drives Lozano to shoot in the style he does.
"I also tend to get very close to people, because I like to read emotions and I think the closer you get, the more emotion you can sense in people,
he said. "I've always been really fascinated by between the lines."
Lozano swept her eyes over her photos in the exhibit.
"I guess I never really thought about it, but a lot of my photos are kind of of people in isolation," he said. "Some of the photos have a lot of people in them, but most of them I would say are probably around 2-3 people that I'm trying to isolate in a smaller scene."
An interest in photography seemed to come to him suddenly, Lozano said.
"Some of them are from my early hits and if you have some early hits, that kind of fuels a little more of the desire to keep doing it," he said, "that's what I did."
About six years ago, Lozano said, he focused more on photography than just a hobby.
"Not full time yet, because I'm still working at Motorolla as a software engineer," he said. "But it became more of a passion for me probably six or seven years ago."
Having an exhibit in his hometown is "pretty amazing," Lozano said.
"I've been there for 10 years and in those 10 years I haven't really thought about doing a show, especially not bringing it back to Fort Madison at all," he said, "but now I'm here it's amazing, it feels really good. I hope everyone can enjoy it.
"Light Shining Through" is supported by the Kozlowski Law Group of Burlington and will be on display throughout March at the Fort Madison Art Center, 825 Ave. G.
Events to come
Although Lozano will not be able to be present at the resumption of Lunch a la Art on Friday March 25, the event will take place at noon. Reserve a spot by calling 319-372-3996. Lunch is $9. Lunch at the Art will be held monthly from March to November.
On Saturday March 26, local musicians and poets have the chance to show off their talents at the Finale. The free event will take place from 6-9pm and will be a last call to view Lozano's art.