Mill Town Players ready for 'genesis' at Simpsonville Art Center | Greenville News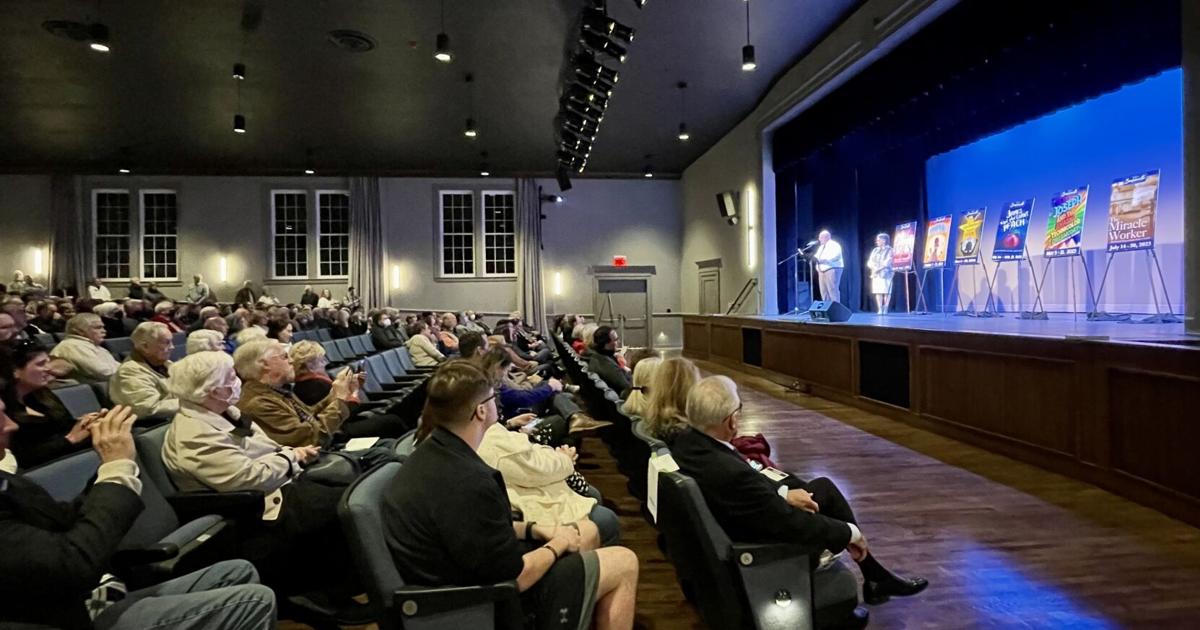 Thinking about what to put on for the Mill Town Players' first performance at the newly opened Simpsonville Art Center, Will Ragland said Children of Eden seemed like a perfect fit.
The large ensemble musical is based on the events of the Book of Genesis, a fitting way, Ragland said, to mark the new start of his theater company in the upstate town.
"It made sense, it's the genesis of our time in Simpsonville," said Ragland, who started the Mill Town Players in Pelzer in 2014.
The opening night will take place on July 22 and the show will continue until August 7.
The show is the culmination of a years-long effort by Ragland and Simpsonville to establish a theater program in the city.
Mill Town Players will be the resident cast of the newly opened arts center, which is housed in the historic building that once served Simpsonville High School and Simpsonville Elementary School. The city began a $1.7 million renovation of the downtown Simpsonville structure in early 2021 and unveiled the improvements in February.
The facility now has an updated 369-seat auditorium with city-provided lighting and sound equipment, and amenities including a large lobby, locker rooms, and a concessions booth.
Ragland said he was thrilled to present his first performance in the newly renovated space. His first teaching job was inside the building when it was still functioning as an elementary school, and since then he has long wanted to bring a theater company to the city. His initial efforts did not work, and he eventually settled in Pelzer, Anderson County, where the troupe's performances draw an estimated 30,000 people to Tony Town each year.
But he never lost his desire to work in Simpsonville, and he jumped at the chance as soon as the opportunity presented itself.
"When this idea finally came to fruition, the right people, the right leaders were in place and everyone was behind this thing," he said.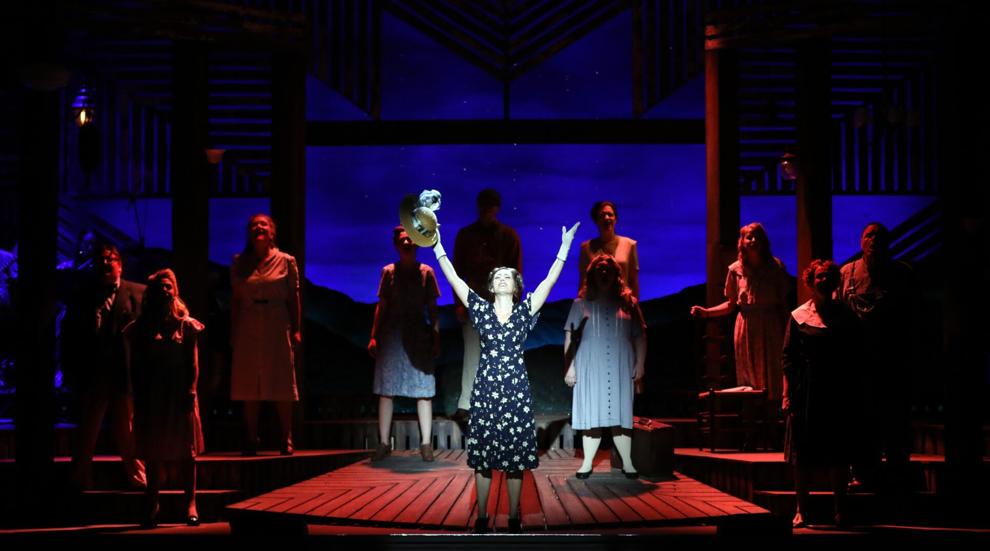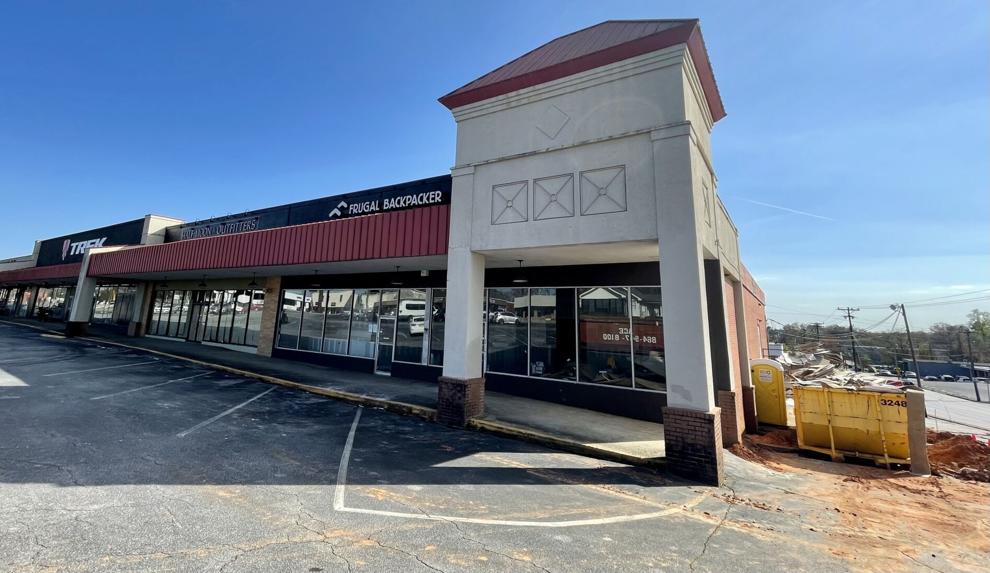 Ragland, who is the mayor of Pelzer, said the Mill Town Players' presence in Simpsonville will have no impact on performances at the Pelzer Auditorium, where opening night is also scheduled for July 22.
Since Ragland started the theater program, he said Simpsonville visitors have regularly made up a significant portion of his audience.
"I think it's going to really grow into something that people are going to really enjoy and love and look forward to being a part of," he said.
Follow Conor Hughes on Twitter at @ConorJHughes.