Mullins Music Expands Premises to Include Performance Space for Artists | New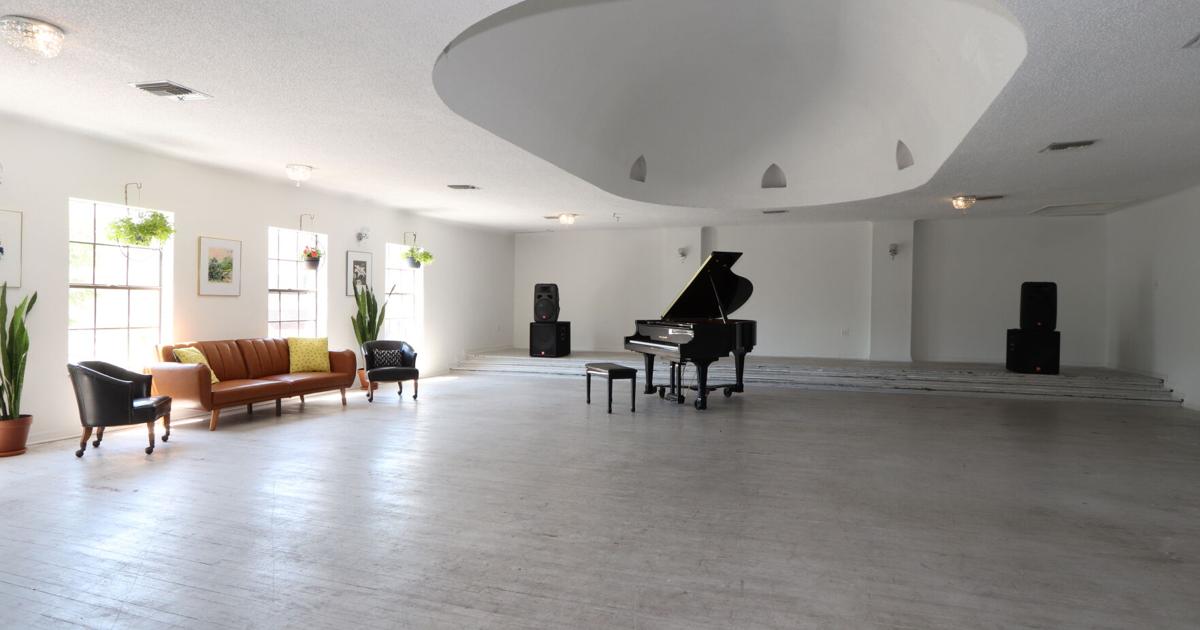 NEW PORT RICHEY — A newly opened new venue that offers artists a space to perform, in addition to being available for private events and band rehearsals.
Mullins Music acquired the upstairs room in May to serve as a music gallery, and it is located directly adjacent to its main business, 5735 Missouri Avenue, New Port Richey. The Music Gallery was the perfect opportunity for owners Eric and Marina Mullins to expand their non-profit organization, which aims to provide quality music education to students of all ages, regardless of ability, background or their personal situation.
Instructors are available to give lessons in many different instruments, including voice, and artists use the recording studios to create something new. The expansion brings a welcome addition to downtown New Port Richey as a new venue option for performers through the Mullins Music season shows.
Season passes are available with the purchase of one, get one half price at $100 each through July 23. Individual tickets are $12 per show.
"We were waiting for the right moment," said Eric Mullins. "When it came to needing more space to do a recital or group lessons, we always had to use someone else's space. It was luck that happened. »
The Music Gallery opened its season with a swing dance on June 25 that included dance lessons. Mullins said the gallery will focus on local artists in the Tampa Bay area and bring high-quality performances at a reasonable price.
To learn more about the latest happenings, visit www.mullinsmusic.org.