Muscatine Art Center and West Hill Cakery collaborate for STEAM Day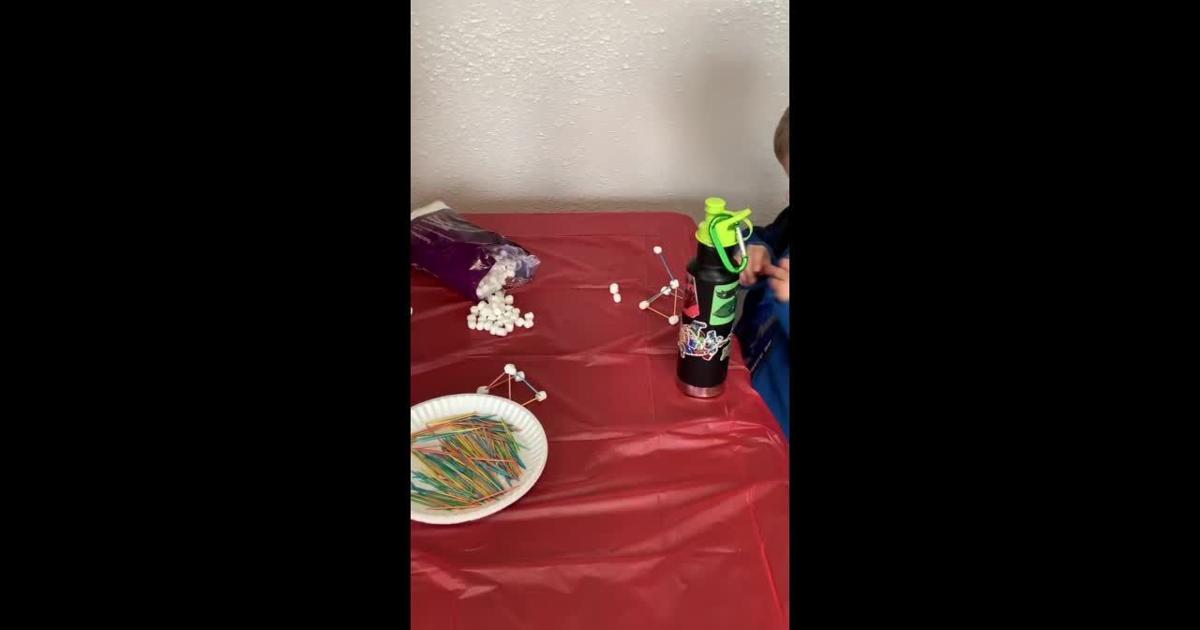 MUSCATINE – Since first opening earlier this year, the owners of West Hill Cakery have sought to become more involved with the Muscatine community as they grow their business. Thanks to this goal, West Hill Cakery had the chance to participate in the annual Muscatine Art Week.
On Tuesday, November 8 – also known as National STEAM Day – West Hill Cakery and the Muscatine Art Center collaborated to help local children celebrate the day, giving them the opportunity to explore their interests in science, technology, engineering, art and mathematics.
"We hope the kids have a fun afternoon learning about the different components of STEAM while they get their free cookies," said Katy Loos, Art Center Program Coordinator.
Each of the activities featured at the STEAM Day event was related to STEAM in some way, with some activities being a combination of the two, according to Loos. These activities included a coloring math puzzle, mono-prints combining science and art, and building a marshmallow tower.
"Who doesn't love building with marshmallows?" Loos said.
The Art Center also brought various books to the event for visitors to read between activities and eat their free cookie, with each book focusing on different subjects and sciences.
Since first opening in April 2022, the Art Center has been able to collaborate with West Hill Cakery on several "national" day celebrations, such as National Nugget Day and National Princess Day.
"(West Hill Cakery) is just a fun space to provide different activities for the community, in addition to helping a new business get more involved," Loos said.
Asked about her bakery's partnership with the Art Centre, Kira Reed, owner of West Hill Cakery, shared her admiration for the Art Center and its many inspiring activities.
"The Art Center is a really nice place to introduce arts and crafts and all that wonderful stuff to a younger generation, and (Loos) is absolutely fantastic with that through all the classes she's taking," Reed said. "We just thought it would be a great collaboration given that cakes and sweets are almost an art in their own right, so it felt very natural for us to come together."
Reed added that she saw this final national day as a good opportunity to participate, now that former STEM includes art in one of its fields, and thanked the Art Center for reaching out. .
"Sometimes we really focus on the science and technology and engineering of things that things like this and the arts start to drop," she continued. "But there's a lot of those things that go into what we do every day here, whether it's the math we use to make recipes, or making a topper that has to be structurally sound so it can be 3D. It's nice to be able to shed some light on this for younger minds.
Beyond these collaborations, West Hill Cakery also frequently hosts "Tuesdays with a Twist" as well as free events on Saturdays, all with the goal of bringing extra fun (as well as delicious treats) to children and adults. families who stop by, turn their bakery into a kind of social gathering space.
For more information on upcoming events, residents can visit West Hill Cakery's Facebook page. More information on the rest of this year's Art Week events can also be found on the Muscatine Art Center Facebook page.