Official inauguration of the Marion Art Center on Friday | New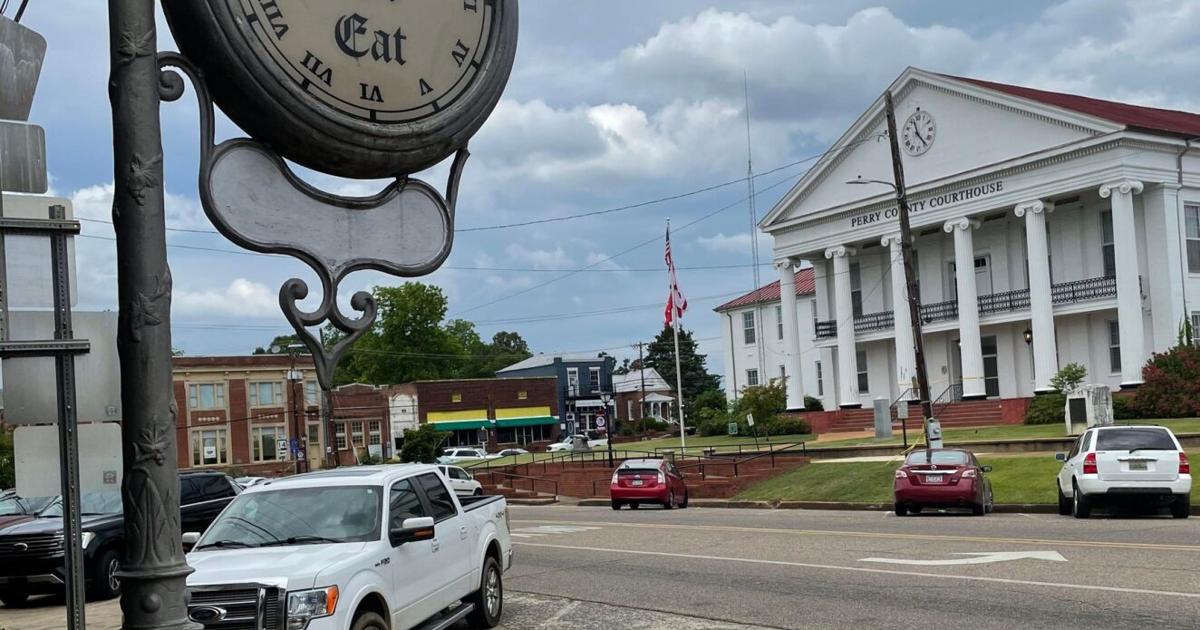 Main Street Marion is hosting a grand opening of the Marion Art Center on Friday, September 23 from 5-7 p.m. and is open to the community.
The Marion Art Center is located in the Wilbourne Building at 314 Washington Street in downtown Marion Square. The Marion Art Center will be run by Main Street Marion and will showcase local artistic talent and encourage art-focused workshops and events for local school-aged children and the community at large. The space will also be available for personal and community events.
The Wilbourne Building was purchased by Ed and Susan Passmore in November 2018 to provide a non-profit cultural arts center and event space in Courthouse Square. Renovations to the space include two beautiful murals, by artist Donald Walker, both of which are focal points inside the building. A civil rights exhibit titled "It Started at Marion" was created at the Marion Art Center to commemorate Marion's important civil rights legacy and help increase tourism to the area. The Marion Art Center will feature the "Bennett Book Shoppe" which includes books, gifts and souvenirs as well as coffee, tea and pastries.
During the grand opening, Main Street Marion will offer light refreshments, live music and artistic reading. The children of Francis Marion, Breakthrough Charter and Marion Academy will bring their own personal artistic creations which will be displayed during the opening event.
Main Street Marion thanks Patti and Willie Wilbourne and the other members of the Wilbourne family for their moral support and encouragement in this project. The Wilbourne family owned and operated a large general store in the Wilbourne building for most of the 20th century.