See the theater, decorate wreaths at the Marion Art Center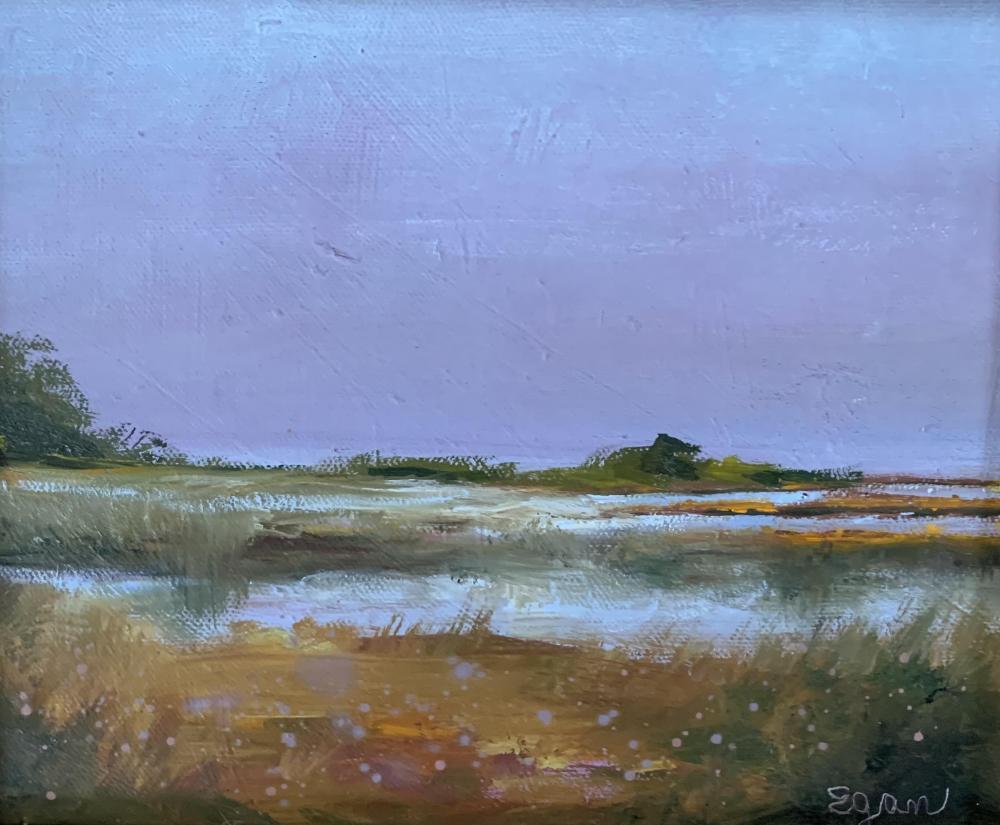 As the holiday festivities begin in the Tri-City, the Marion Art Center has announced a full slate of holiday events in November and December.
They have announced their upcoming production of the holiday classic A Christmas Carol, adapted for radio from the Charles Dickens short story by Anthony Palermo, directed by Rick Sherburne. Audience members will enjoy the storytelling nature of this production thanks to the voice acting featuring all the familiar characters: Scrooge, the Cratchits, Jacob Marley, the Christmas Spirits, and more.
The cast includes Kiah Allaire, Jack Boesen, Allie Goodman, Amina Goodman, Sophia Goodman, John Heavey, Becky Jenkinson, Suzie Kokkins, Tristan McCann, Brennan McKiernan, Bill Miller, Joseph Sebby, Gordon Sherburne, Jacob Sherburne, Joanne Sherburne, Gary Sousa , and Ivy Stewart, with Nancy Gabriel as stage manager and Steven McManus as technician.
Performances at the MAC's Anne Braitmayer Webb Theater are scheduled for December 2, 3, 4, 9, and 10, with performances Friday and Saturday at 7:30 p.m. and Sunday matinees at 2 p.m. Tickets will go on sale to MAC members on Friday. , Nov. 4, and to non-members Friday, Nov. 11 at marionartcenter.org/events.
The annual Small Works + Holiday Shop exhibition will run from November 11 to December 16, with an opening reception scheduled for Saturday, November 12 from 3 to 5 p.m. The exhibition will feature original works of art, all under fourteen inches, plus a selection of handicrafts such as jewelry, textiles, ceramics, woodwork and gifts. All pieces can be removed from the galleries upon purchase for this paid show. Learn more at marionartcenter.org/on-exhibit.
The Marion Art Center will also host a live wreath decorating workshop, scheduled for Saturday, December 3 from 10:30 a.m. to 12:00 p.m. at the Studio du MAC. Decorate and take home a living 12″ wreath for the holiday season.
The workshop, taught by MAC member Bunny Mogilnicki, is limited to 12 students, all ages are welcome.
All materials will be provided including wreaths, ribbons, balls, shells and natural materials. Registrants are encouraged to bring any specific materials or special items they wish to add to their wreaths. The cost of the workshop is $40 for CMA members and $50 for non-members. Register online at marionartcenter.org/events.