Student Art Exhibition at the BAA Art Center | Arts & Theater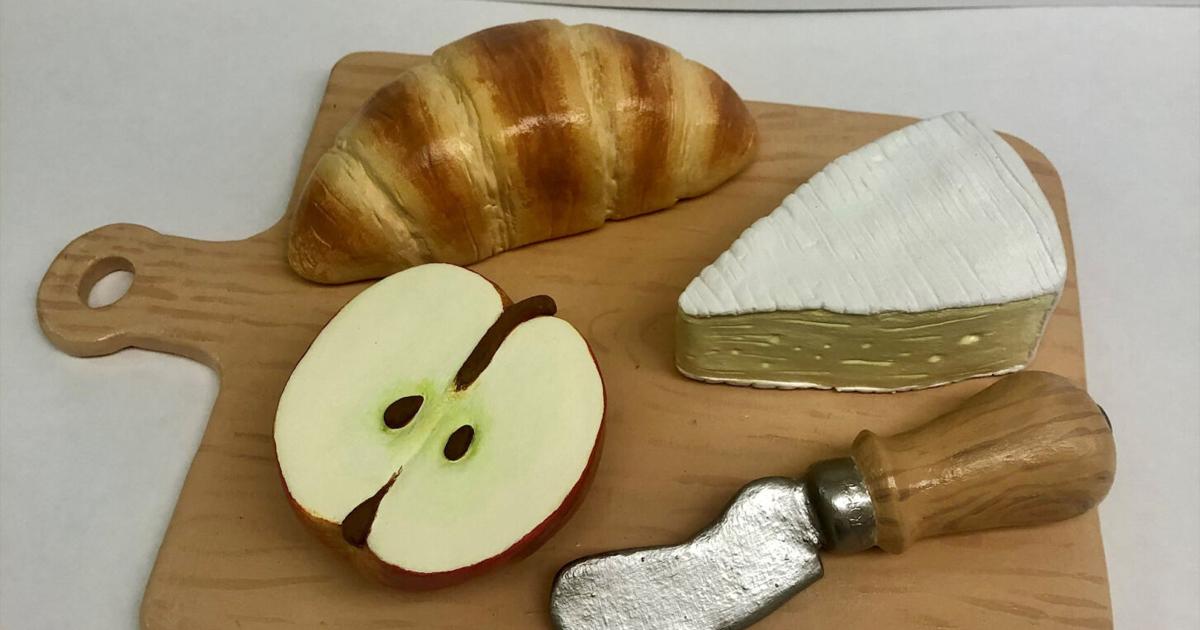 Alongside the work of Gary Knerr, the Bakersfield Art Association Art Center will host another exhibit featuring the work of local high school students.
Lisa Mayo, a teacher at Highland High School and head of the visual and performing arts department, coordinated this latest partnership with the BAA, which has hosted student performances since December.
This collection features artwork by Foothill High students from the classes of instructors Corky Blain and Liz Sherwyn as well as Bakersfield High teenagers from the classes of Yvonne Cavanaugh, Michelle Brackett and Vicki Smart.
Students in Cavanaugh's class exhibit ceramic art, a first for these student exhibits at the art center. Pieces such as "Fancy Cheese" by Jory Truit, a realistic sculpture of a charcuterie board; and Bella Williams' "Fishy Fishy," a koi sculpture she said had become "a crowd favorite" when showing her work.
The student exhibit opens Friday and will remain on display throughout the month at the BAA Art Center, 1607 19th St.
Other student art
Student artists will also exhibit their work downtown at the Moderngigi Gallery, which hosts the KHSD Visual Arts Showcase.
Coordinator Aaron Wherry expected work from most Kern High School District campuses as well as some of the continuation schools.
This is the first KHSD showcase held since 2019 due to the pandemic.
The showcase reception begins at 6 p.m., with the awards ceremony at 6:30 p.m. at the gallery, 900 18th St.
Stefani Dias can be reached at 661-395-7488. Follow her on Twitter at @realstefanidias.