The Albert Lea Art Center completes its renovations | Community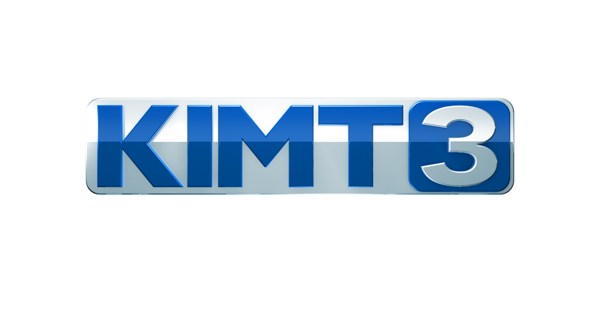 ALBERT LEA, Minn. – The Albert Lea Art Center has completed renovations following massive damage to the building last year.
In May 2021, a motorist was driving recklessly on Broadway Avenue when the vehicle crashed into the downtown arts center, causing immense structural damage.
The center was forced to close for an entire month after the crash, and it has been actively carrying out repairs ever since.
The renovations are finally complete and a lot of progress has been made, including acquiring ownership of the building once payment has been made.
"We've really kicked off, and it's really exciting to have this wonderful creative space now," said board member Bonnie Broitzman.
On Friday, October 14, there will be an event to celebrate the generosity and accomplishments of the community over the past year, showcase the work of local artists, and bring people together to savor the beauty of the renovated center.
There is currently an assemblage exhibit titled "Look Beyond" by artist Bob Severson, which includes artwork made up of various physical parts such as gears and piano keys.
If you would like to attend upcoming events at the Albert Lea Art Center, click here.