The Artists of Tomorrow exhibition opens at the art center | Local News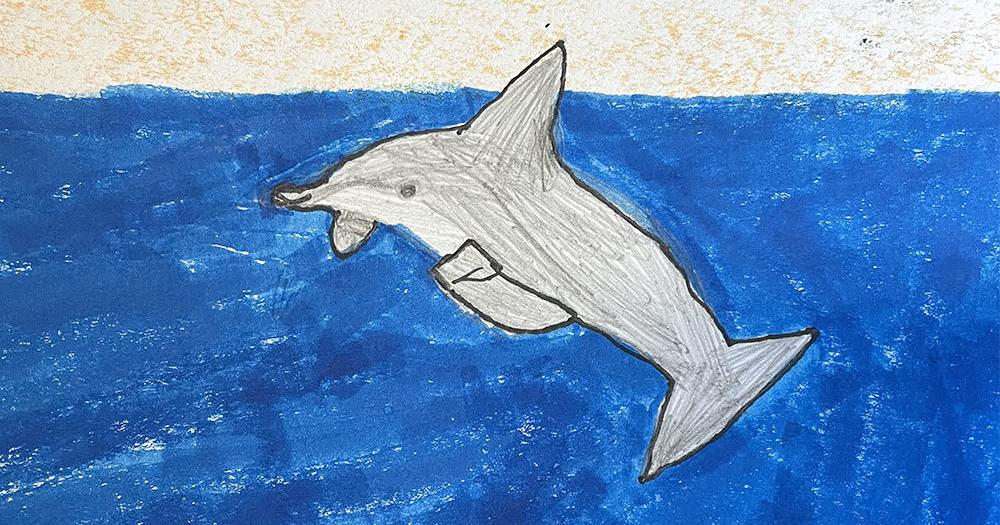 Artwork by South Haven-area students will be featured beginning this week in two separate exhibits as part of the Artists of Tomorrow exhibit at the South Haven Center for the Arts.
The annual event – one of the art center's busiest exhibits – opened Saturday with the elementary school exhibit. The exhibit includes work by students from elementary schools in South Haven, Bangor, and Covert, as well as youth from St. Paul Lutheran and St. Basil Catholic schools. It ends March 26 at the Art Center, 600 Phoenix St.
The second student exhibit, featuring work by middle and high school students from South Haven, Bangor, Covert, and the Van Buren Intermediate School District Technology Center, opens April 2 and runs through April 30.
"Artists of Tomorrow allows students, parents and the community to enter the visual world of young artists," said Kerry Hagy, executive director of the art center. "The Arts Center is proud to support arts education in communities across the region to provide students with the opportunity to feel a sense of pride and accomplishment in the messages they wish to convey through their work.
As part of the Artists of Tomorrow exhibits, the art center plans to launch a series of other events this spring to celebrate student work, including the second annual outdoor exhibit on school grounds in May.
Artists of Tomorrow wouldn't be possible without the help of South Haven-area art teachers who help coordinate entries, according to Hagy. The art teachers who helped organize the exhibit this year are Tanya Ebert, Allison Jackson and Colleen Anastachio from South Haven Public Schools; Covert's Kelsey Vollrath; Bangor's Chris Measzeros and Jennifer Nesbitt; Julie Stegman of St. Paul; Patti of St. Basil; and Kelly Vander Kley and Heather Macyauski of the Van Buren Tech Center.
South Haven Artists of Tomorrow is sponsored by South Haven Public Schools and the Michigan Council for Arts & Cultural Affairs.
The exhibitions are visible on the following days and times: Wednesday, 11am-4pm; Thursday, 10 a.m.-6 p.m.; Friday, 11am-4pm; and Saturday, 10am-4pm