The Beach Art Center's Boots and Brushes Fundraising Gala is February 26 | Beaches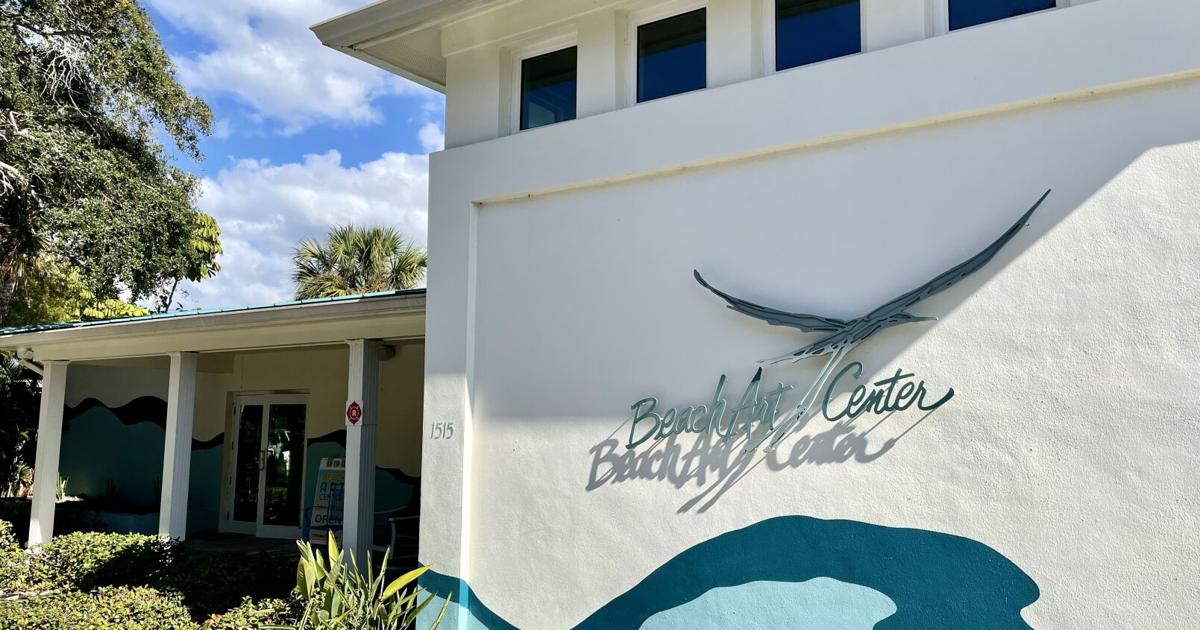 INDIAN ROCKS BEACH — Put on your cowboy boots, hats and jeans and get ready to have a great time at the Beach Art Center's annual fundraising gala on Saturday, February 26.
The country-western-themed Boots and Brushes Country Gala will take place from 6:30-9:30 p.m. at the Art Center, located at 1515 Bay Palm Blvd., adjacent to IRB City Hall .
The laid-back theme means the typically formal affair will be "less of a date night and more of a time for friends to celebrate and support the local arts community", organizers say.
"Fundraisers like Boots and Brushes are an essential part of the centre's annual budget," BAC volunteer Patricia Thomas wrote in an email promoting the event. "This is an opportunity to support a local non-profit organization while having a good time! »
An indoor-outdoor setting should give attendees plenty of room to mingle and dance, while the recommended attire – boots, jeans, skirts and cowboy hats – means this will be anything but your typical black-tie affair.
In addition to live entertainment from the Logan Brothers Band, there will be line dancing, a barbecue hosted by the Original Crabby Bill's, a beer/wine/whiskey bar and dessert, as well as raffles, silent auctions and more. Gala tickets are $100 each, $75 for BAC members, and can be purchased in advance online at beachartcenter.org/gala or at the center.
For more information, visit BAC's website at beachartcenter.org.