The public auction is Saturday at the Standish Art Center | Entertainment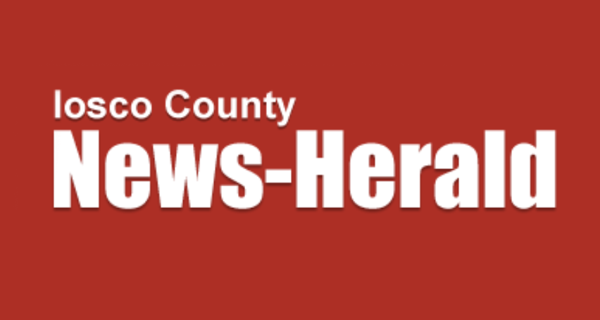 STANDISH – The Northeast Michigan Arts Council will hold its 37th annual auction on Saturday, April 9.
The auction begins at 10 a.m. sharp at the Art Center, located at the corner of Grove St. and US-23 in Standish. The event will be convened by auctioneer Richard Martin of Chesaning. Doors will open at 9 a.m. so auction patrons can register and view merchandise before the start time. There are no admission fees or fees to attend this event.
Auction fundraising is a lifeline for the Northeast Michigan Arts Council as it is the main source of income for arts programming. The council is experiencing a major financial setback due to its nearly two-year hiatus due to the pandemic. The auction committee is confident that the general public will recognize the importance of artistic and cultural activities in the community by attending and participating in this event.
Auction patrons will have an exceptional selection of over 200 items ranging from fine vintage furniture to antique and collectible glassware; collectible sports cards; lottery ticket gift baskets; collectible dolls; NASCAR Die-Cast Collectors; fresh products; gift baskets; dessert of the month for 12 months; gifts for our friends the birds; decorative garden ornaments; new plush toys; a large selection of new and nearly new household items; rounds of golf; gift certificates for local restaurants, merchandise and services from area businesses; and many articles too numerous to mention.
Proceeds fund the Youth Fine Arts Camp, Youth Entertainment Series, Arenac Choraleers and Art Center programs.
For more information, contact the art center office at 989-846-9331 or visit its website at nemiac.org.